Architectural firm in Mouans-Sartoux / Castellaras
Atelier architecture croisette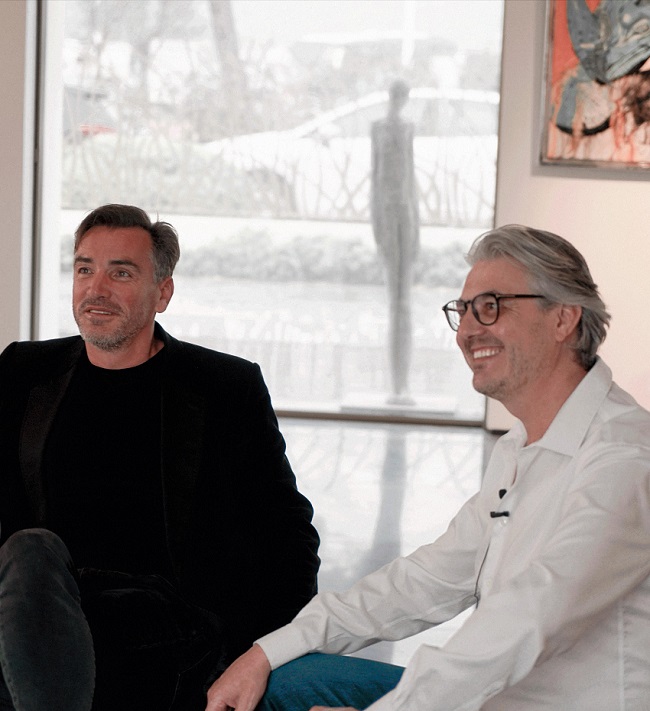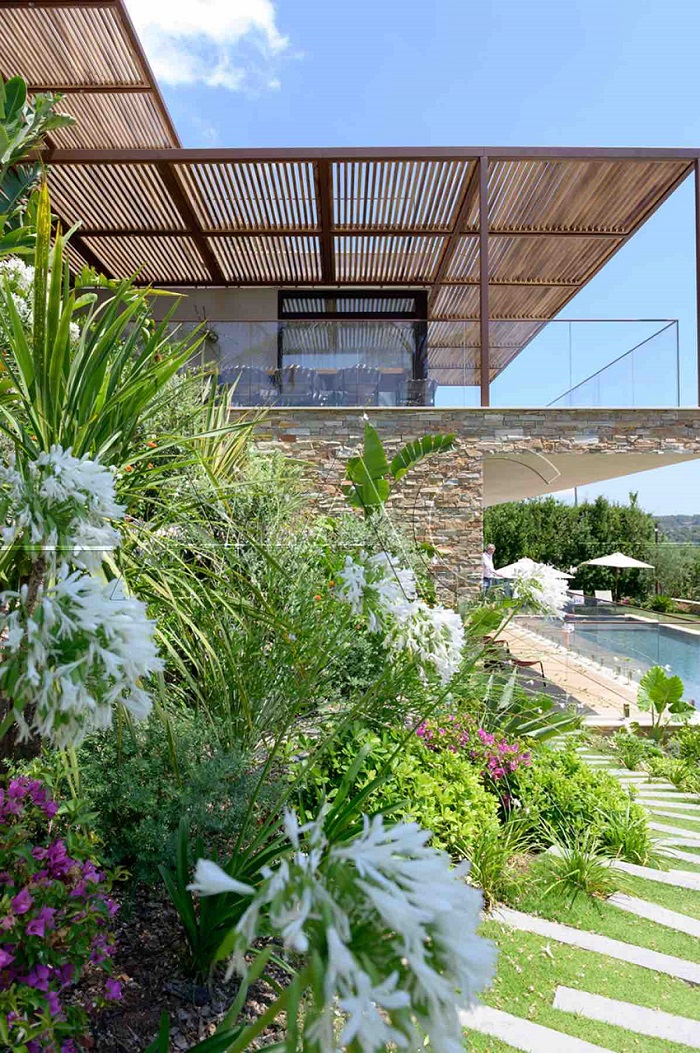 Are you planning to undertake construction or renovation work? If you are looking for
an architectural firm in Mouans-Sartoux
to benefit from a very precise level of detail, the company Atelier Architecte Croisette puts its know-how at your disposal. We accompany you for the realization of the project (construction, extension, decoration, development etc.). Our expertise allows you to create the habitat of your dreams, we also offer you exquisite 2D / 3D to present the project.
Our experience in the field of construction (structural work / second work) and layout (interior / exterior) helps us to understand and anticipate your every need. Atelier Architecte Croisette also has sufficient staff and resources to guarantee you quality services (designer, DPLG architect, craftsmen, decorator, material suppliers etc.).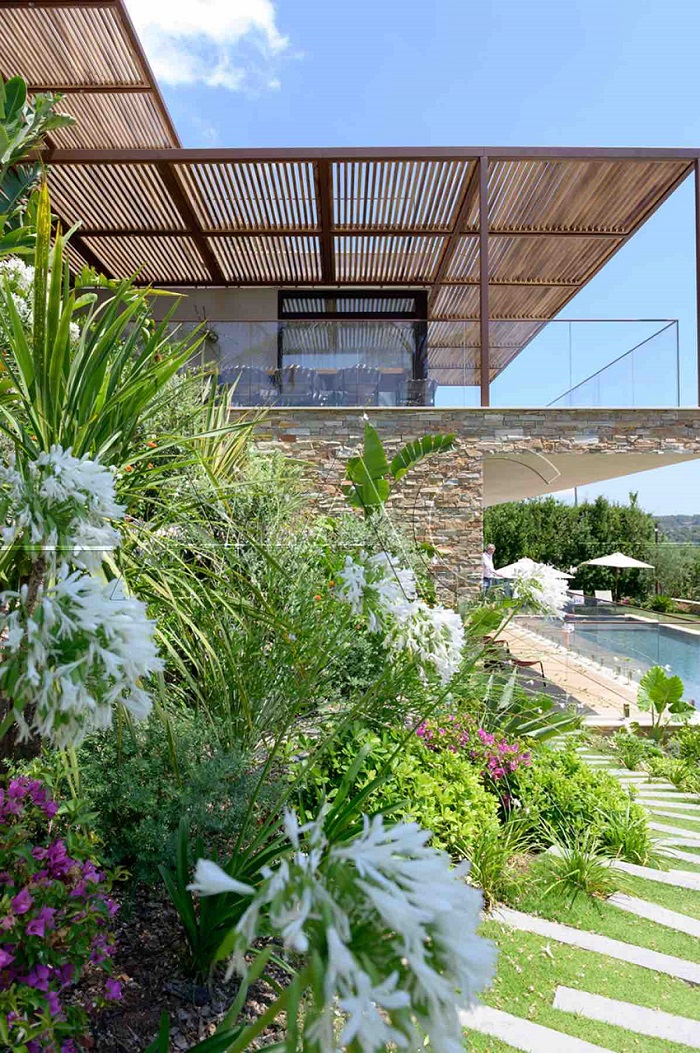 Interior Designer & Decorator in Mouans-Sartoux / Castellaras
The interior decoration of your home is very important to you and you are looking for an expert to assist you? Do you want to realize or renovate the layout of your contemporary or neo-Provencal villa to impress a unique style? Thanks to the know-how of our interior designers in Mouans-Sartoux, you will be able to create an interior space that suits you.
Our interior design firm specializes in interior design and decoration. Whether luxury villas or apartments, professional buildings such as offices or sales spaces, our mission is to give your living environment a unique design through an interior decoration personalized according to your tastes.
What does the work of our architectural firm in Mouans-Sartoux consist of?
Our design office takes care of the realization of all the tasks relating to the construction of your house. Indeed, Atelier Architecte Croisette, based on your wishes, establishes the construction plan of your villa. He assists you in the administrative procedures such as obtaining the building permit. In doing so, we are sure to ensure that standards related to your local PLU are met.
The search for a building plot is a mission that you can entrust to our architectural firm. We make sure to choose quality building materials to ensure the solidity of your villa, whether contemporary or neo Provencal.
We mobilize professionals from all trades essential to good conduct on our various sites. This allows us to ensure the proper execution of all work. Thus, we can guarantee the quality of the buildings built or renovated. The control provided by our experts is the best way to achieve the desired results.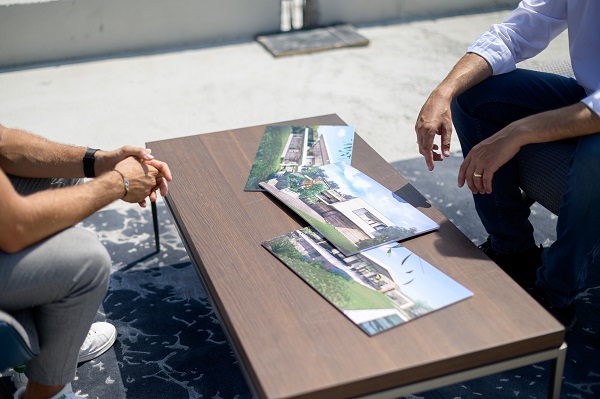 Architecture & interior design in Mouans-Sartoux
Using noble materials, our team of experts will enhance your villa to make it a space in your image. And for this reason, we guarantee you a careful follow-up of your project, from its conception to its realization. Likewise, we accompany you in obtaining the allowed to build if necessary. All this, in compliance with deadlines and the budget validated upstream.

Furnishing, design and interior decoration are part of our skills. So, call on our professionals to create the desired atmosphere for your luxury villa in Mouans-Sartoux and more precisely in the Castellaras district. With our architects' office you will be able to bring your interior design ideas to life in Mouans-Sartoux (Castellaras district).