Architectural firm for construction of Houses in Cap of Antibes
Atelier architecture croisette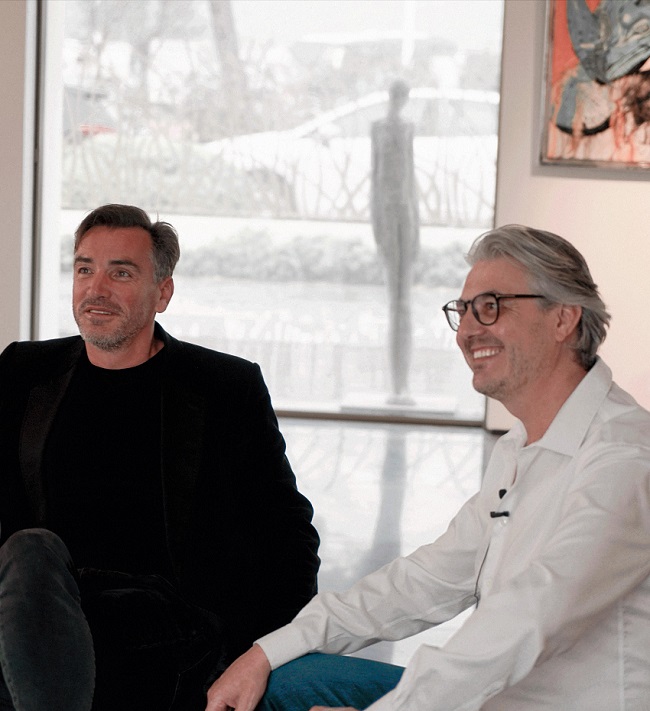 If you have just discovered us, you should know that our team is made up of interior designers, decorators and project managers. We can therefore take care of your construction project in Antibes, from the elaboration of the plan to the finishing of the building. We offer a turnkey service whose objective is to offer you maximum comfort in your House.
Located between Cannes and Nice, Antibes is a pleasant town on the French Riviera renowned for its Vauban marina, and for its magnificent luxury Houses located at Cap of Antibes. Our design office's mission is to imagine and realize high-end Houses in Antibes and in the whole French Riviera.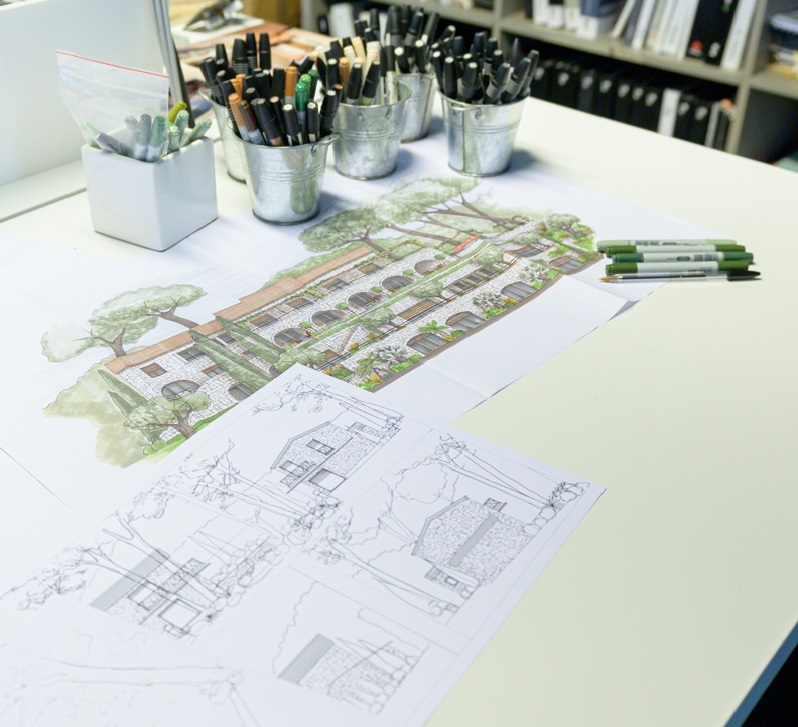 Architecture Atelier Croisette: our leitmotiv
Our team is guided by three fundamental principles: quality, elegance and character. Indeed, our values direct our workshop toward a perpetual quest for perfection. First, with us, you can be sure that you'll be delivered Houses of exceptional quality. We rely on noble materials such as wood, steel, glass in order to offer you a sumptuous setting.
In fact, the durability of its materials will give it a timeless decor. Secondly, they are materials of impeccable aesthetics that will sublimate your interior. Moreover, we take care to mix them in a harmonious way to plunge you in a decoration of dream.
Finally, our architectural firm knows how to stand out from the norms to build you a high-end House in Cap of Antibes, according to your desires. For us, a house is not only a frame made of quality materials, elegantly assembled. The house is also the result of a marriage between nature and the building. That's why we look for the best solutions to build you real works of art.
We build for all tastes
Are you looking for an architect to build you a contemporary, Mediterranean, classic or timeless House? Just browse our achievements in Cap of Antibes to realize that our know-how certainly matches your expectations.
Indeed, we propose you for example a neo-Provencal House, endowed with a purified design and a great comfort. For its construction, we favor the arrangement of cubic structures in order to optimize the beauty of the finish. Moreover, seen from the outside at night, your high-end home will offer a spectacle of light, thanks to subdued and well thought-out lighting.
Decoration and interior design
But if you love living in a classic luxury home, we guarantee you will also be happy in your new high-end residence. To do so, we rely on a subtle alternation between tradition and modernity. Indeed, at Architectural Workshop Croisette we believe that artisanal materials can be perfectly integrated into a luxury House. Added to some sophisticated pieces, the artisanal side highlights the originality of your property.
Our interior designer will create a plan according to your needs. We also maintain a privileged relationship with our clients. In this context, we involve you in all stages of the project. Because, for us, your opinion counts and will optimize the quality of our production.