Architect for high-end House construction in Cannes
Atelier architecture croisette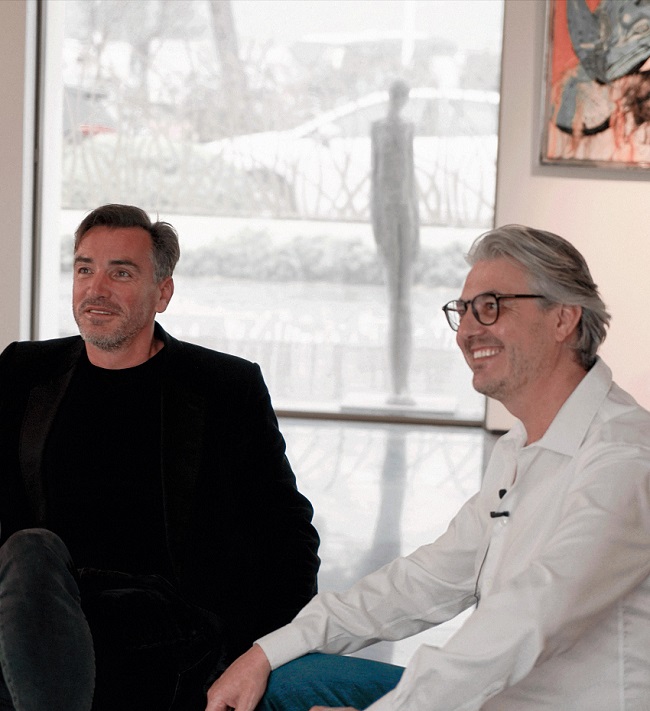 Trust the Architecture Workshop Croisette, the ideal provider to help you realize that dream you hold so dear: the construction of your House in Cannes. Our design office is a versatile company composed of architects and decorators. We therefore bring together all the skills likely to offer you the most seductive house in the city of Cannes. Beyond building you a functional House, we strive to deliver a residence in which you and your family will feel an unequalled comfort of life.
With its 19.62 km2 of surface and its 75,000 inhabitants, Cannes remains a welcoming and relaxing place. Nestled in the sumptuous setting of the French Riviera, this seaside city in the south of France has numerous plots of land with a sea view, for the construction of new Houses. Our agency will be able to propose you a plan, allowing you to take advantage of the natural assets of the French Riviera.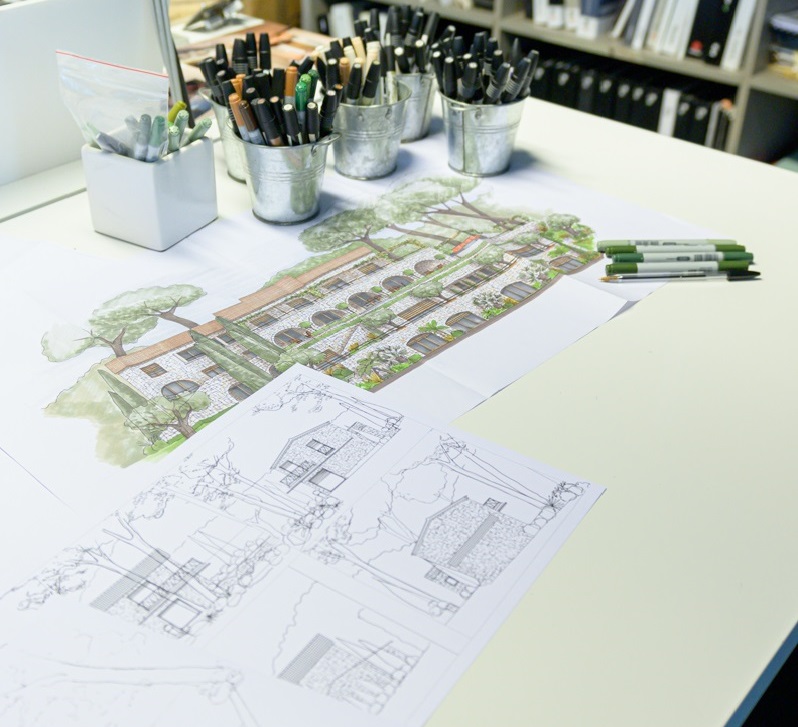 Construction of contemporary Houses in Cannes
If you want to build a luxury House in Cannes, we are certainly the best address. Indeed, our architectural firm is specialized in the construction of high-end houses on the French Riviera. Contact us for the construction of your House in Cannes, we excel in the renovation of houses in neo-Provencal style.
We will discuss with you the details such as the type of construction, the additional options to be integrated and the atmosphere to be created. Then, we will study together the feasibility of the project, according to the available budget.
We adapt to your desires
We are an architectural firm that knows how to put itself entirely at the disposal of its clients. Indeed, every project is a challenge for us to meet. Reason why our architectural works always satisfy the residents. Thus, take advantage of catalog of your favorite architect to get the city you have always dreamed of built.
Whether you like to live in a contemporary House or spend time in a neo-Provencal House, we will make all your desires come true.
We then allow you to start from our various realizations in Cannes, to personalize your high-end House. You will be able to build a luxurious residence whose model is unique.
We focus on a sober and pure design
If you want to build a high-end House in Cannes, our interior designer will certainly propose a sober, but very subtle layout. The objective being to clutter your space as little as possible, and to reveal the beauty of the nature that surrounds you. Because, for us, nothing is as beautiful as a building in harmony with its landscape. We therefore promise you a work of impeccable finesse, in which your household will enjoy itself.
A high-end House is not only beautiful on the inside. Its exterior space must also be pleasantly designed. In this context, our architectural firm knows how to sublimate the gardens of luxury residences in Cannes. By the sea or in the mountains, our outdoor decoration service will make your residence a true haven of peace.