Architect for construction of high-end House in Mougins
Atelier architecture croisette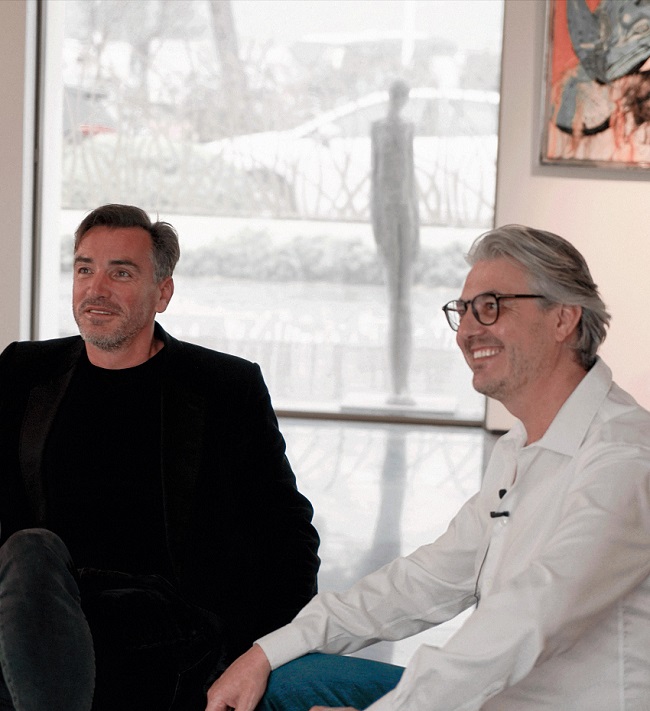 Just like the stars who move to Mougins, you can also build your own high-end House in Mougins, out of sight. To make your project a reality, you must entrust it to an architectural firm that will accompany you every step of the way. The latter must above all have the skills required to make your residence an Eldorado for you and your family.
To this end, our building company remains the reference in the field. You can therefore call on us to build the house of your dreams in Mougins, Mouans Sartoux, Cannes or Valbonne. Indeed, our passion for nature and our ability to offer you a building in perfect harmony with the landscape sets us apart.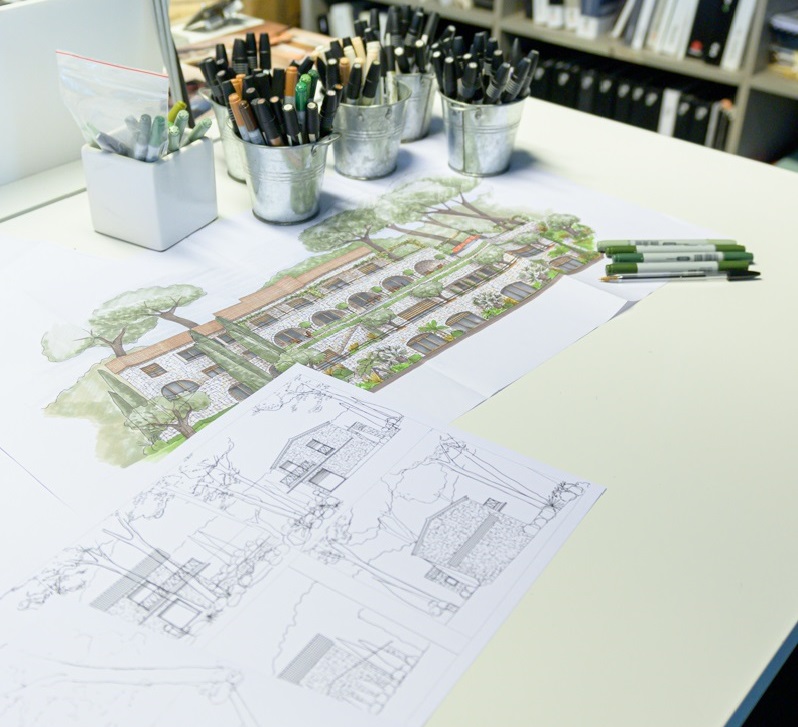 Tradition and modernity design
At Architecture Workshop Croisette, we understand that your luxury House in Mougins must reflect your personality. As such, we guarantee a personalized service that takes into account your perception of luxury. We also integrate the amenities that match your requirements. Upon arrival, you will have a unique and comfortable residence. In fact, such expertise is a testament to our ability to satisfy all tastes.
To do so, our design office proceeds to an exquisite according to the size of your plot and the style of house you choose. Thus, whether you desire a neo-Provencal, classic, timeless or modern House, we will make your project a true success.
Turnkey luxury House construction
To build a high-end House in Mougins, as in all other French communes, you must undertake administrative steps. Among these, the application for the building permit is unavoidable. Our agency takes care of filing all the building permits, the project management as well as the decoration of your residence.
Compliance with commitments
Apart from the quality of our work, we also focus on respecting our commitments in order to allow you to realize your dream. In this sense, our work is based on 3 fundamental principles. First, we promise to build you a high-end House in Mougins that exactly matches your budget.
In fact, before starting the project, we agree with you on the cost and adjust the project if necessary according to your financial capacity. Once this step is completed, you will have no additional expenses until the delivery of the project. Then, your interior designer guarantees the use of noble materials in order to protect nature and not compromise your health as well as your family's. Finally, we make it a point of honor to respect the delivery time of your new home. This is a crucial criterion that justifies our professionalism. So we establish a construction schedule that we follow rigorously. In these conditions, you can be sure that your high-end House in Mougins will be delivered on time.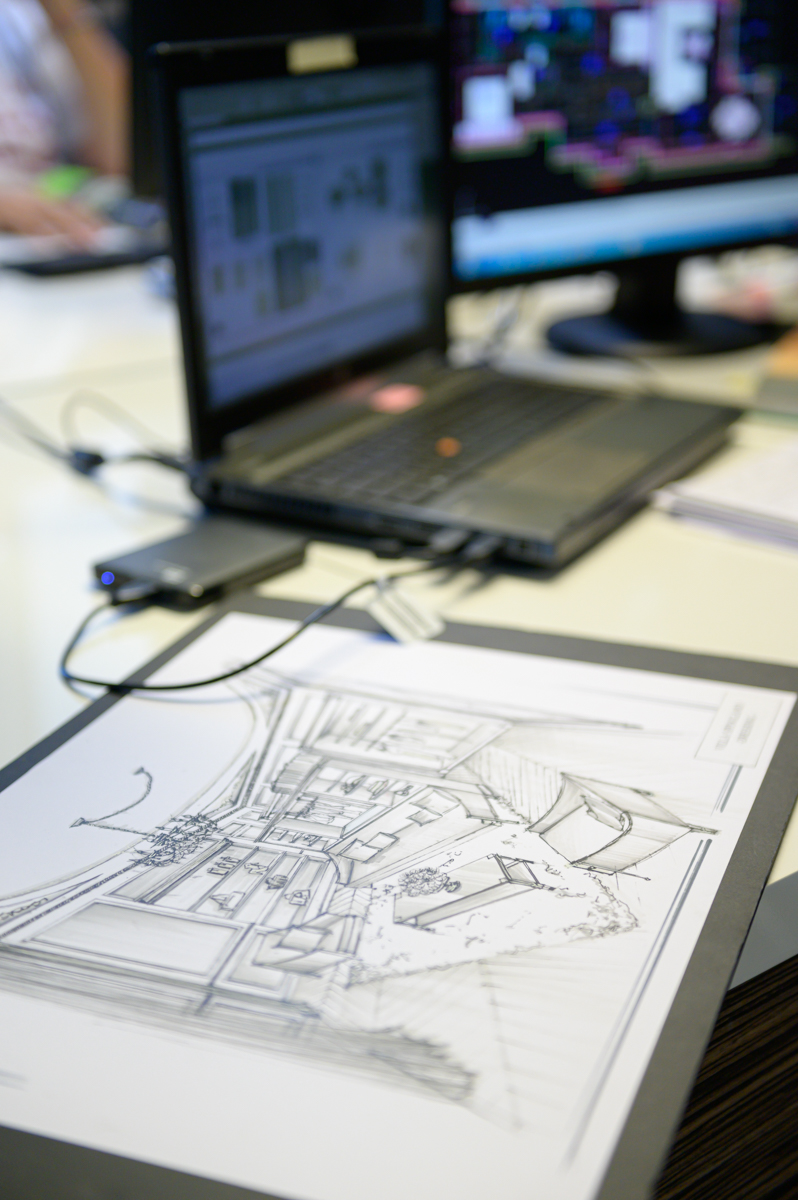 Architectural Croisette Croisette at the service of your pleasure
At Architectural Croisette Croisette, we think first and foremost about how the client feels in his or her House. To this end, we are involved in every step of the project.
This allows us to optimize the quality of the construction. As a result, we remain fully attentive to your needs in order to build a residence that gives you pleasure. You can count on the creativity of our design office to put at your disposal, one of the most beautiful luxury Houses in Mougins.