Reside in a high-end House in Ramatuelle thanks to an experienced architectural firm
Atelier architecture croisette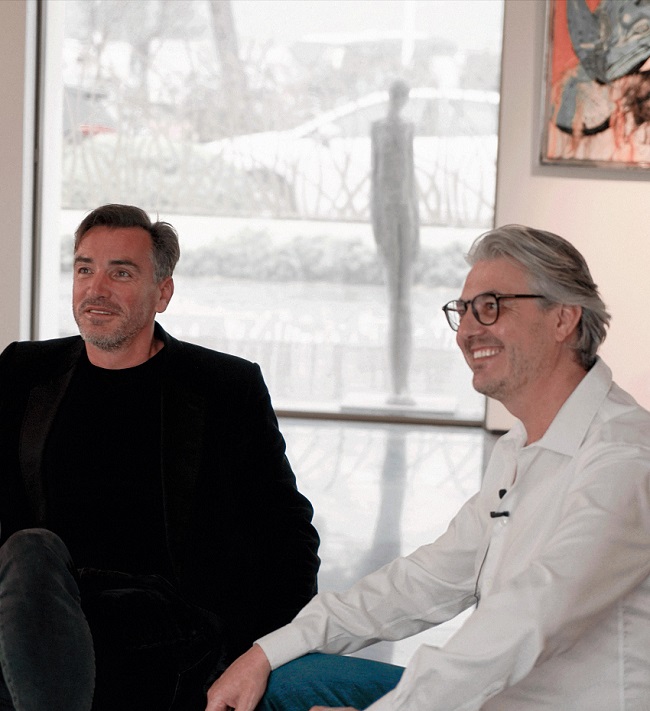 Located in the Var, near Saint-Tropez, Ramatuelle is one of the most attractive communes on the French Riviera. Its resident population is estimated at about 2094 souls, according to the latest Insee survey dating from 2015. Certainly this figure has evolved as the locality continues to welcome new households.
If you are one of those who wish to move there year-round or own a vacation home, then consider building a high-end villa. To do so, you must solicit an architectural firm capable of making your dream come true. As such, prioritize the services of our architectural firm, specialist in the construction of high-end villa.
Indeed, for years, we have been building different exceptional House styles. You will certainly find among our realizations, the one from which you can be inspired to order yours. We are committed to build it for you with the same creativity. For us, every new project is a new experience with its own requirements. With us, you are sure to live in a unique House in Ramatuelle. Moreover, our architectural firm will also be able to advise you on the most suitable House models for this city in Provence-Alpes-Côte d'Azur.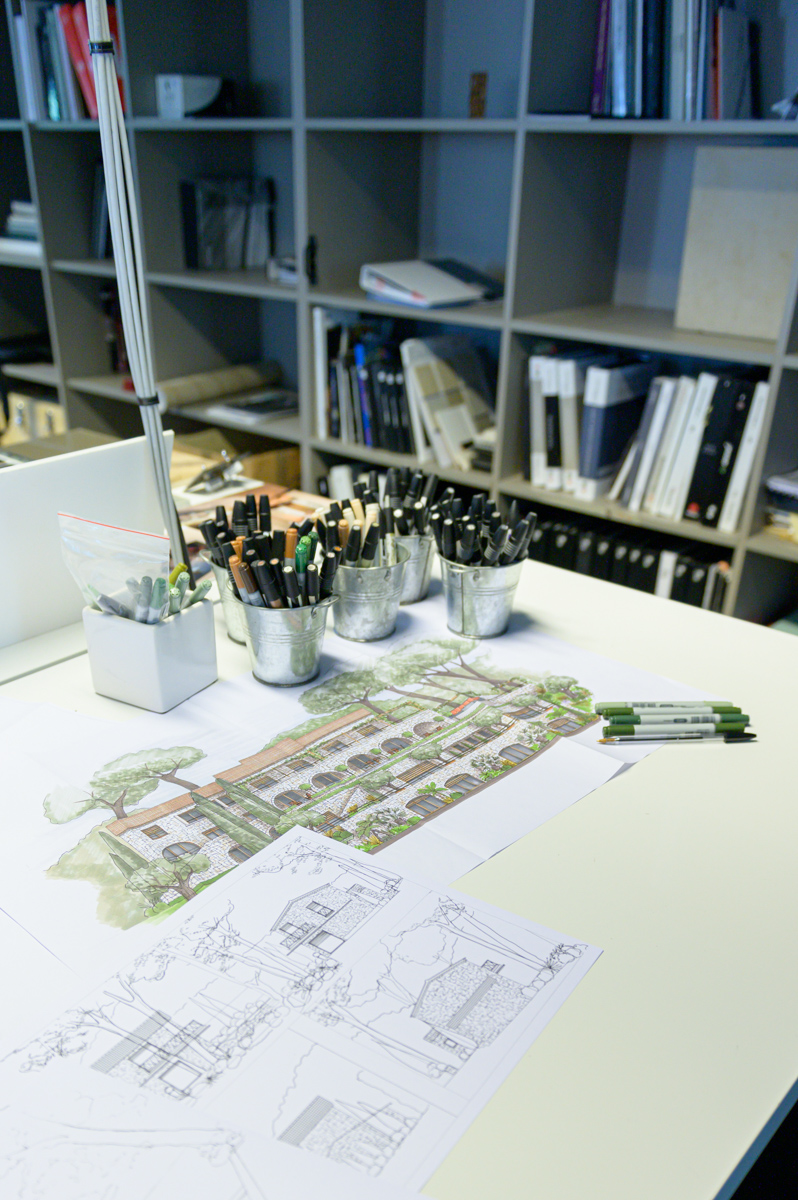 The high-end villas that we recommend
Within our workshop, we have a variety of talents. Whether it is interior designers, decorators and master builders: all these skills work in symbiosis to offer you residences of impeccable quality. In addition, thanks to the experience of our design office, we know exactly what kind of high-end House you need in Ramatuelle.
Since tastes in this area are varied, we propose above all a neo-Provençal villa. Indeed, this style of building is the result of a subtle mix between the traditional and the modern.
Through this, we revisit the glorious past of the region with all the comforts worthy of a true royal palace. However, we play with the landscape to erect a House that reveals the beauty of nature. You can also order a contemporary House from us, if you are an aesthetic enthusiast. In fact, through this masterpiece of cubic design, we offer you all the happiness of living in an ultramodern layout.
Are you perhaps a fan of classic luxury construction? At Architectural Workshop Croisette, we make your dream come true. For this high-end living style, we focus on spacious and airy fittings. In addition, you'll enjoy our paradise decor to experience great comfort, in your new residence in Ramatuelle. On the other hand, if you are thrifty by nature, we recommend the construction of a timeless villa. This one, as luxurious as the others, is distinguished by its numerous bay windows and neutral tones.
Opt for a simple and elegant architecture
At Architectural Workshop Croisette, we believe that luxury does not have to be extravagance. Rather, it is revealed through small details, which our design office sets out to reveal to you. In fact, our architect has the experience to design a plan to build a simple, yet very elegant villa. To do this, we scrutinize the wild landscape of Ramatuelle in order to offer you a residence in harmony with it. Furthermore, we focus on the sleek design of your home to activate the lightning bolts in your visitors' eyes.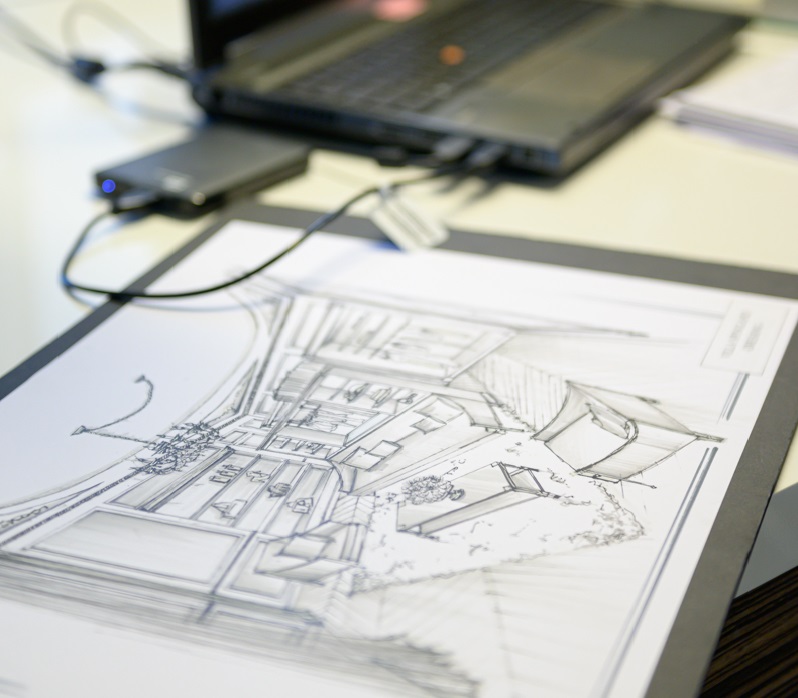 We are at your disposal
If you need to know more about the quality of our work and the cost, you can contact our customer service. We will promptly address all your concerns. Likewise, from the preparatory phase to the delivery of the job, we are willing to listen to your suggestions and take them into account in great detail.