Build a high-end House in Saint-Jean-Cap-Ferrat with a renowned architect
Atelier architecture croisette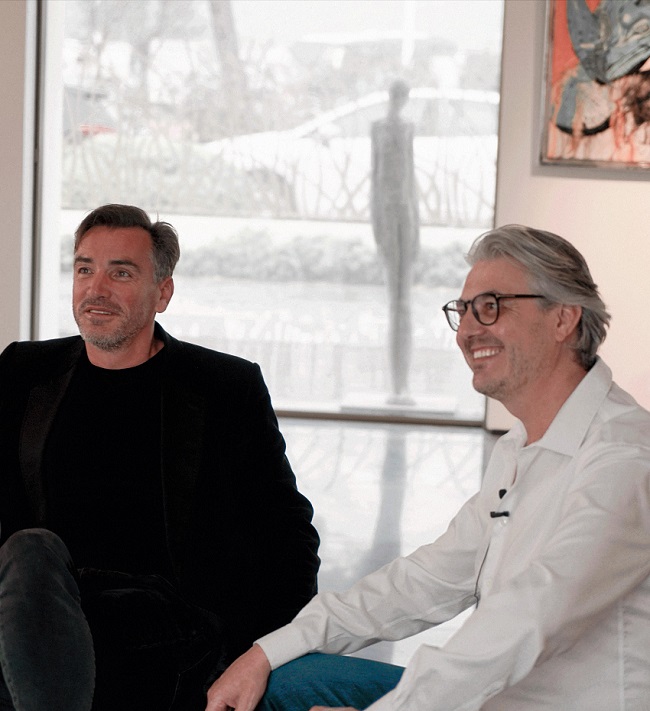 The peninsula of Saint-Jean-Cap-Ferrat is distinguished by its turquoise water beaches, its wild nature and its historical monuments. Moreover, you can afford a plot of land to build
a luxury villa
. But before you embark on such a project, seek the expertise of an architectural firm capable of handling it from A to Z. With this in mind, trust the services offered by Architectural Workshop Croisette, the most creative expert in the region.
Indeed, based on the French Riviera, our design office has been operating in the new construction and residential renovation market for many years. In fact, we specialize in the construction of high-end housing. So, for what kind of residences can you contact us?
The types of high-end housing we build
At Architectural Workshop Croisette , we understand that taste is not up for discussion. That's why our architect gives you the opportunity to choose the style of high-end home that suits you. From the contemporary House to the neo-Provençal House and the classic one, we will know how to seduce you, whatever the nature of your project.
Know already that we have the ability to realize modern villas with a cubic design, with aesthetic finishes. If you are a lover of small details, you will certainly be satisfied with our services. For, our interior design has been thought out in such a way as to not let any element distort the elegance of your house in Saint-Jean-Cap-Ferrat. Thus, we guarantee you for example a lighting capable of offering a fairy night view.
If you are a fan of timeless style, we guarantee you pleasure in your House in Saint-Jean-Cap-Ferrat. To build this type of high-end housing, we often use hardy materials like wood, steel and glass. In terms of furnishings, we opt for a mix of modern and traditional. Therefore, we favor the installation of antique and contemporary furniture, all in a neutral decor.
Our vision of architecture
Architectural Workshop Croisette is undoubtedly the reference for the design and construction of high-end villas in Saint-Jean-Cap-Ferrat. We owe this merit to the creativity of our design office. Indeed, for our experts architecture is art put at the service of nature. Thus, even before building a house, we think about its harmony with the setting that houses it.
As a result, we manage to create a unique environment that pleases both residents and visitors. Like a scriptwriter, our architects push the limits of impossibility and imagine original structures for your absolute comfort. We also believe that architecture is a permanent dialogue between the designer and nature. In this perspective, our high-end villas are the result of the architect's understanding of the requirements of nature and his need to be in intimate relationship with the building to be erected. This is why our deliveries always stand out from those of others.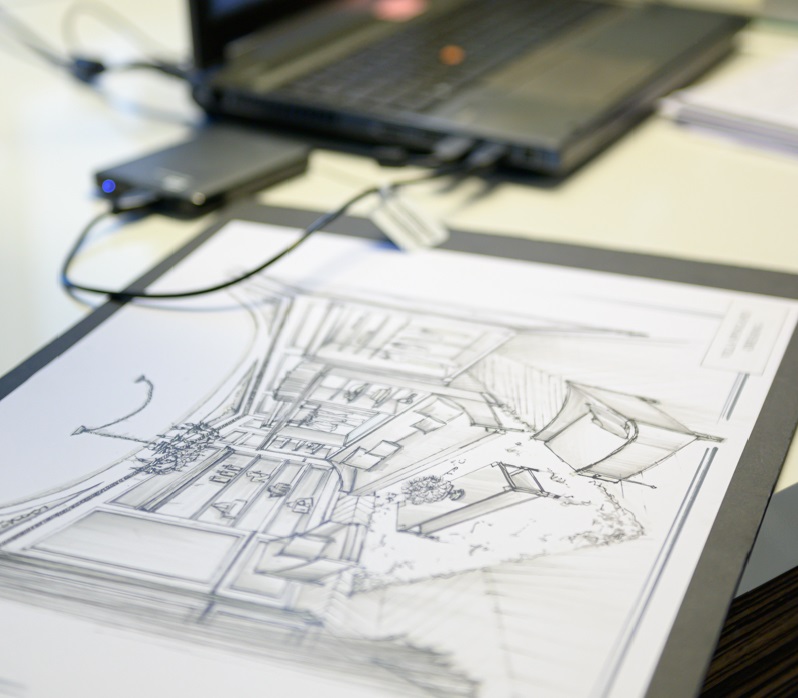 Our understanding makes the difference
Our good reputation is not only linked to the quality of our productions. Indeed, for the construction of your House in Saint-Jean-Cap-Ferrat, we will know how to make ourselves available. On this occasion, our architectural firm will study with you every aspect of the project. We agree with you on all the details before the start of the work. You will also be informed of the progress of the work. If necessary, we remain attentive to possible modifications and are ready to integrate them, if they do not distort the framework of the project.