Creative architect for construction of luxury House in Saint-Tropez
Atelier architecture croisette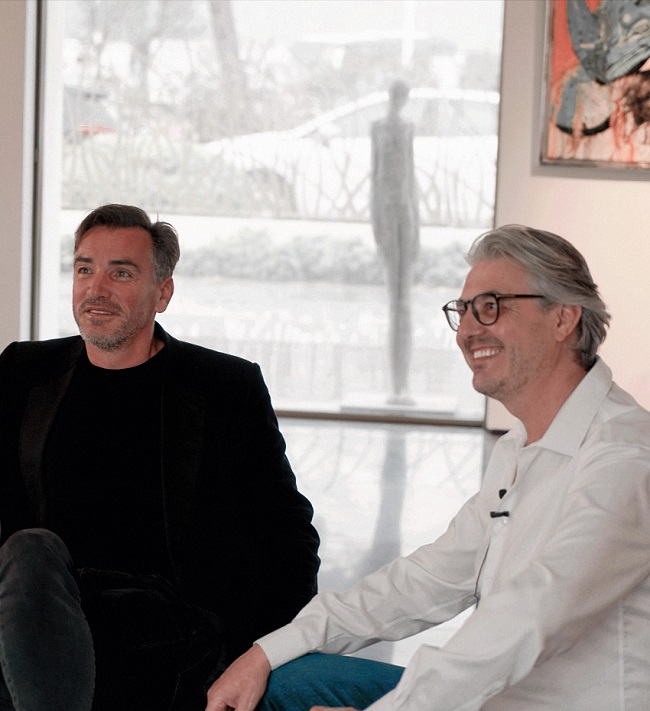 Are you a lover of beautiful beaches, cruises and sunbathing? Then it's time to build your House in Saint-Tropez, one of the most famous cities on the French Riviera. To succeed in your construction project in Saint-Tropez, you must rely on the builder's know-how and on his ability to deliver a residence that meets your requirements.
With this in mind, you can count on the firm
Architectural Workshop Croisette
to make your dream of living in a House with a pool in Saint-Tropez a reality.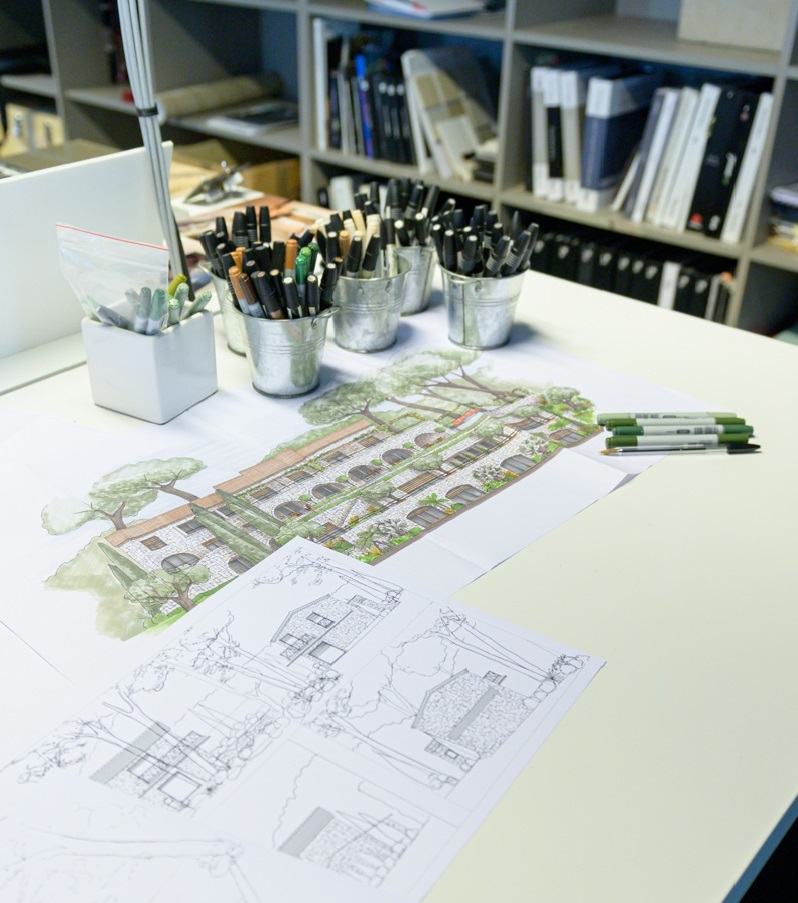 Another approach to architecture
As previously mentioned, the village of Saint-Tropez offers a picturesque landscape that deserves to be highlighted by your luxury home. To that end, we think about presenting you with a unique project that looks like you.
That's why we take the time to listen to your aspirations. If necessary, we advise you on certain essential points likely to make your future home, a true paradise on earth. For example, the quality of the materials and the style of the House that suits you. In this matter, we let you discover our latest achievements in terms of construction or renovation.
In fact, we are experts in the construction of different types of housing. When it comes to high-end villas, you can choose from Mediterranean, classic, contemporary or timeless properties. In fact, in Saint-Tropez, it is often the neo-Provençal properties that are chosen in order to mix the traditional style with the modern world. Indeed, contemporary architecture allows the construction of a neo-Provencal villa. If you opt for this model of housing, then our architect will work to design a highly seductive and comfortable framework for you. As for the materials, we rely on noble structures that give your residence elegance and aesthetics.
A visual spectacle for your visitors
At Architectural Workshop Croisette, we have an interior designer to offer you a careful space planning. Aside from designing an interior decor that combines modernity and tradition, we offer an outdoor setting that will arouse the curiosity and emotion of your visitors.
Each surface of your garden is designed to surprise and offer visual pleasure. Moreover, our design office is dedicated to offering you a personalized project according to your needs. We also provide all the amenities to optimize the circulation in your high-end residence in Saint-Tropez.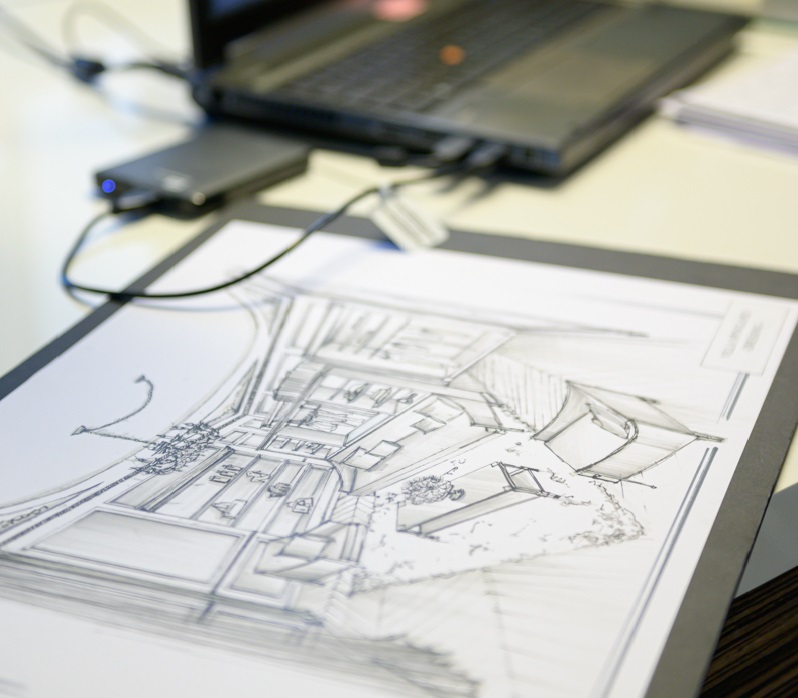 On-time delivery
In addition to the quality of our work, a serious company is distinguished by the respect of its commitments. We believe in this, which is why we strive to give you reasonable delivery times. We will study together the feasibility of your project, according to your budget, while accompanying you from the beginning to the end of the process.