Have your luxury apartment in Antibes renovated by a good architect
Atelier architecture croisette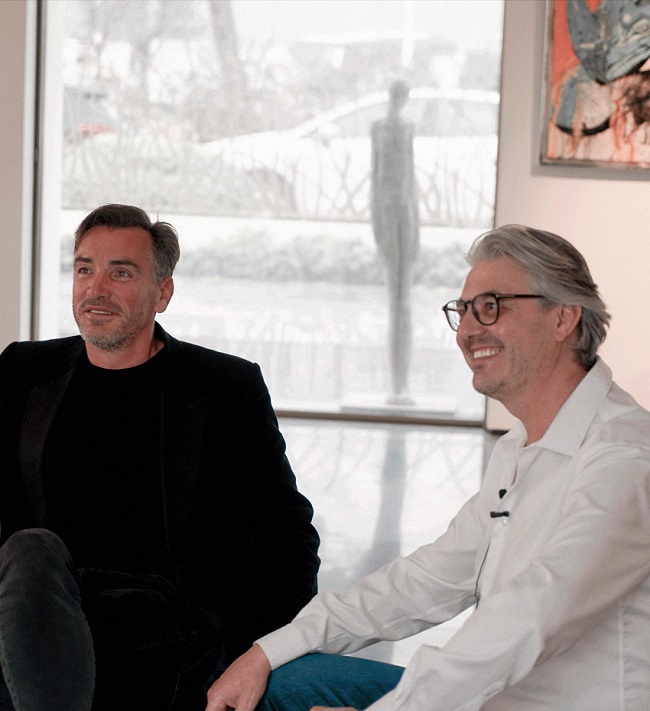 The beauty of your apartment in Antibes depends on how well you take care of it and how well it blends in with its surroundings. This is why renovation and extension work is sometimes necessary to improve the aesthetics and functionality of your home.
The
Atelier Architecture Croisette
is the company you need for the
renovation of your luxury apartment in Antibes
.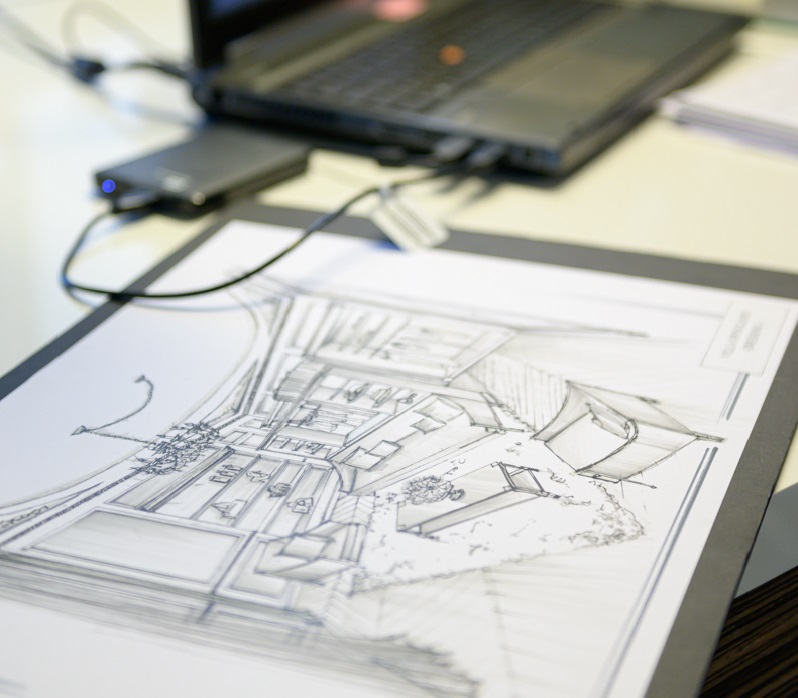 We create a project that reflects you
Our catalog is rich with a variety of unique projects, created according to the personality and needs of each owner. In fact, our interior designer and decorator are still working hard to continue to offer renovations that reflect our clients' personalities.
To do this, we are available to audit the existing and to identify the strengths and limitations of the current style of your apartment in Antibes. Our renovation plan is then based on the results of the analysis and your renovation needs. Once the sketch is available, we discuss the details of the project with you, run several simulations and adjust the sketch as needed to best suit your taste.
We value an outdated apartment
If you no longer enjoy living in your apartment in Cap d'Antibes, don't think about selling it right away. Let our design office sublimate your home and bring it up to date. You will certainly find the happiness of residing in a luxurious apartment, with optimized spaces and warm colors.
Whatever style of designer apartment you desire, we rely on authentic, modern and traditional materials to enhance your aesthetic. Paintings for interior walls and facades will be determined according to the atmosphere you want.
As for the furniture, we offer functional luxury pieces with compact design and selected according to your needs. We also think about the luminosity of your interior, to offer an exceptional night view to your visitors. The living room, kitchen, bathroom and bedroom will also be revisited by our architectural firm. In short, the refreshment of your high-end home concerns all the rooms. This will thus allow to bring it an added value and to radically transform its style by a decoration that looks like you.
We deliver on time
No matter the size of the renovation, our delivery times are reasonable, since we have a dynamic team. Better yet, an experienced project manager follows the day-to-day organization of the site.
In these conditions, the roles are well distributed so that the renovation of your luxury home is carried out according to a timetable established in advance. This method allows us to finish our renovation work within the required time frame. In addition to the impeccable quality of our services, we therefore make it a point of honor to respect the deadlines agreed upon together.