Have your luxury flat in Cannes renovated by a good architect
Atelier architecture croisette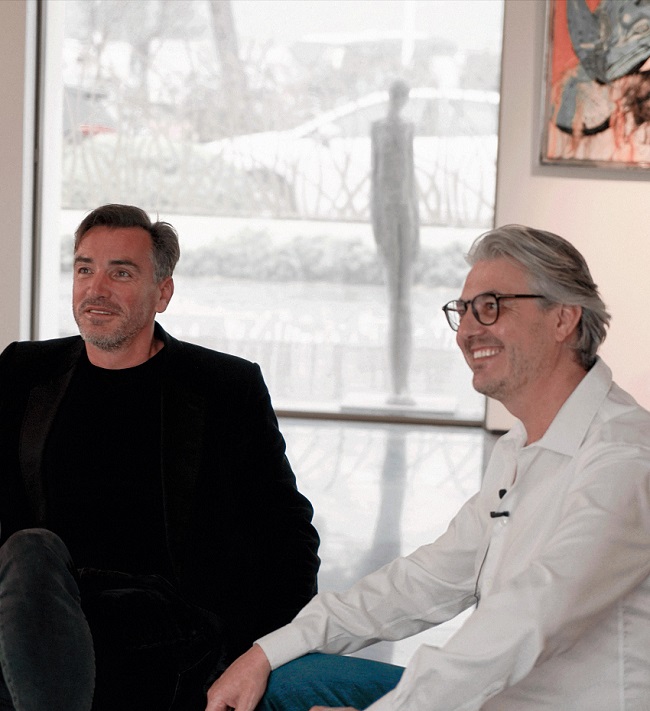 Our firm of architects specialises in the renovation of luxury flats on the French Riviera. We innovate in particular through our working method and our vision of luxury architecture. Thus, our
design flat renovation service in Cannes
is as follows.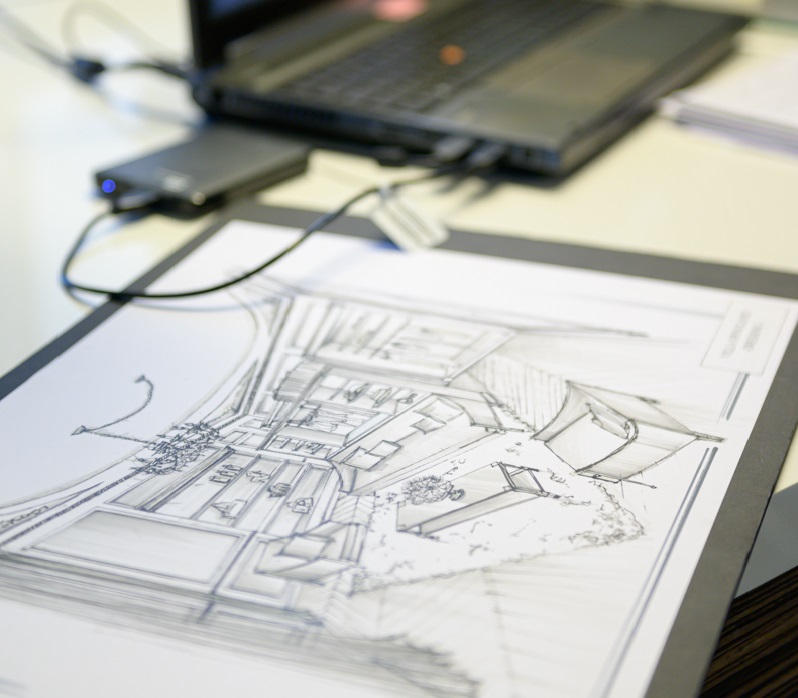 Turnkey flat renovation
At Atelier Architecture Croisette, the renovation of a luxury flat should not be limited to slight modifications. We believe that such work should radically transform your flat to make it more comfortable. In this context, you can count on the polyvalence of our architectural firm to completely renovate your home.
Indeed, we can take care of all aspects of the work. For, whether it is the restructuring of the shell, the finishing work and the finishing, we will be your only contact. Our interior architect will first carry out a technical audit of your design flat. Then he will propose a renovation plan with the assistance of the decorator. Finally, the project manager will take care of the follow-up and execution of the work on the site. We will also take care of all the administrative procedures related to such operations. At the end, you will only have to take delivery of your completely renovated premises and enjoy greater luxury.
A customised renovation
Many of our clients in Cannes have recommended us to their friends and family, because our work has met their expectations. We therefore guarantee you the same quality of service. As a result, you will have a unique high-end apartment.
This is something that most owners value, as it is a matter of prestige. To achieve this, we ask you about your real needs. Based on your expectations, we remove the superfluous and only install useful features. When renovating your flat, we involve you in every step. Through this interaction, we will be able to offer you the décor you have always dreamed of.
A controlled budget
Our architect's firm takes the time to analyse all the details of the renovation. This way, once the plan has been drawn up and the overall cost defined, you will have no further expenses to make until delivery of the property, unless you require work not scheduled in the specifications. We therefore prioritise transparency in all our processes.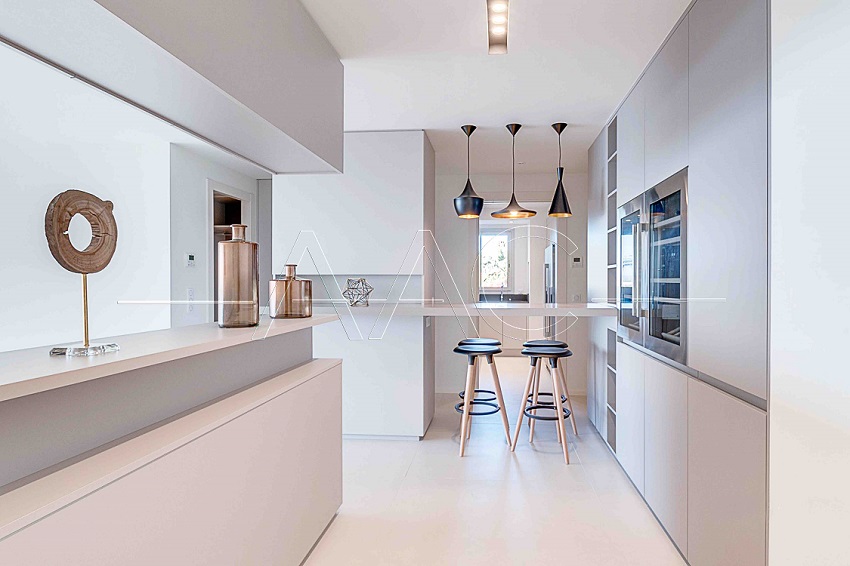 Enhancing the design of the flat
Since the aim of the renovation is to bring the designer flat up to date, we ensure that the work adds value to your residence. This will certainly be useful to you when you resell the property. In addition, you will feel more comfortable if you want to live there. To do this, we define a coherent repair plan and use noble materials to optimise the design of your home.