Enhance your high-end apartment in Mougins with a quality renovation
Atelier architecture croisette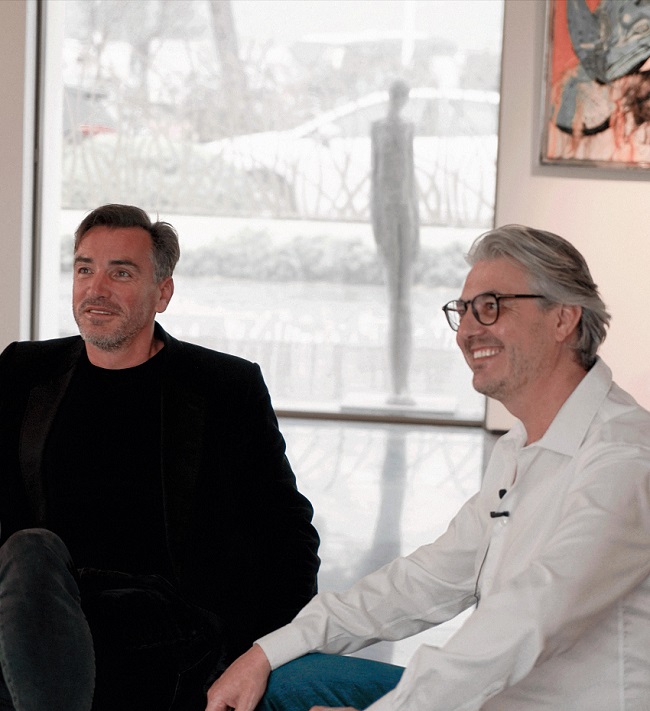 Do you find your Mougins apartment out of date or do you simply want to change its style? This is a rather delicate mission that needs to be well thought out. Because, the installation of a dwelling answers to very precise standards that a cabinet of architect of great experience masters.
You understand therefore the usefulness of turning to an expert for the execution of the work. Since you live on the French Riviera, it is wise to entrust yourself to an architect established in Mougins. Thanks to this proximity, the follow-up of the work will be optimal as well as the interactions between the professional and you. However, if you must opt for this solution, bet on a specialist with an excellent reputation like our Architectural workshop Croisette .
Indeed, we are an architectural firm made up of interior designers, decorators and master builders. Carried by a common vision, we combine our skills to offer you a renovation that meets your expectations. Here is an overview of our areas of expertise and the main reasons to trust us.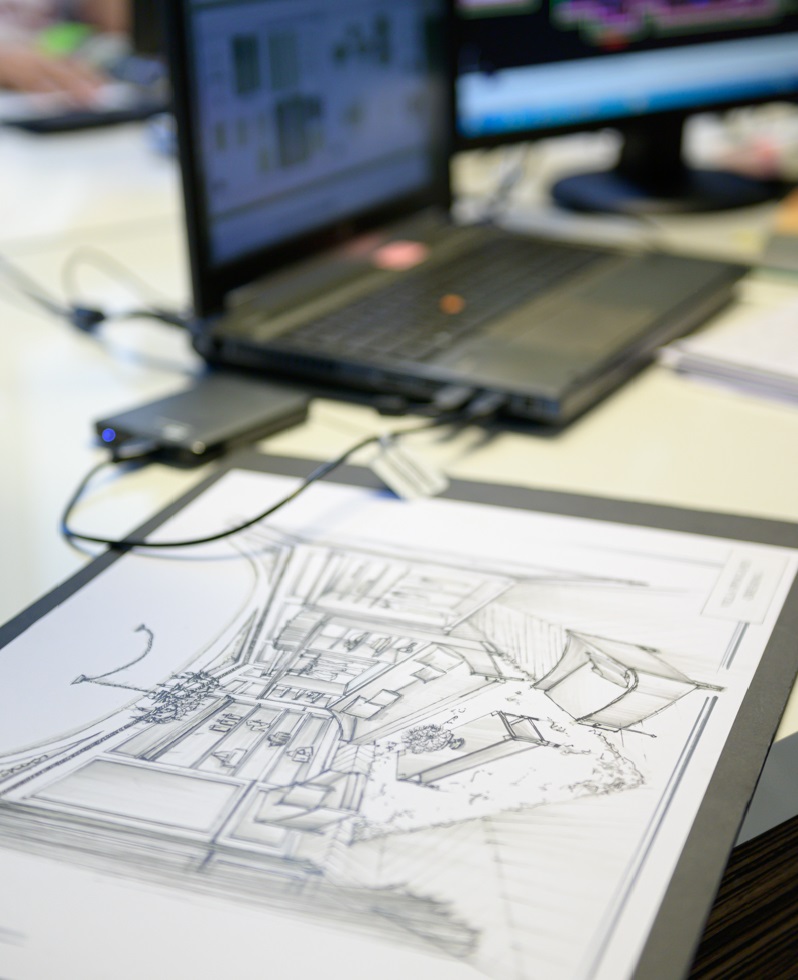 Substantial metamorphosis of your apartment
At Architectural workshop Croisette, high-end apartment renovation goes far beyond refreshing the paint and decorating your home. In fact, during the course of the work, we proceed to a complete reorganization of each of your rooms. For example, we propose to remove the separation between the kitchen and the living room, so that you now have an optimized space. Because you should know that a design apartment is above all characterized by large and bright surfaces. For the design of your bathroom, we rely on brand-name bathroom fixtures and functional furniture to make your baths unforgettable moments of relaxation.
In addition, the interior and exterior design of your home depends on the style you want to give it. If you opt for a designer apartment, we design the interior to achieve a clean design and a warm atmosphere. If you prefer to transform your modern home, we will also sublimate your interior space through the integration of authentic materials. These will radically change the design of your designer apartment, making it more luxurious.
Mix of modernity and tradition
Your high-end apartment in Mougins certainly has traces of the history of this coastal town. These include period architecture and traditional decorative objects. In principle, you should not remove these vestiges of the past, which are one of the attractions of your residence. Thus, Architectural workshop Croisette offers you an intermediate solution. Indeed, our workshop will think about a renovation plan alternating modernity and tradition. To achieve this subtle mix of styles, our experts will use their creativity to create places in perfect harmony with nature.
An apartment that suits you
The need to renovate your high-end residence may arise from the fact that the style of the newly acquired home does not suit you. In this case, we will work to offer you a design apartment that reflects your personality. To achieve this, our interior designer will take the time to listen to you and propose a renovation project that reflects you.
During the exquisites, we will discuss with you about your habits at home. What rooms do you use more frequently? What are your favorite colors? How big is your family? What is your idea of luxury? The answers to these questions will allow us to offer you a personalized renovation of your high-end home. We will work with you to create a functional and elegant high-end apartment.