Renovate your luxury apartment in Ramatuelle
Atelier architecture croisette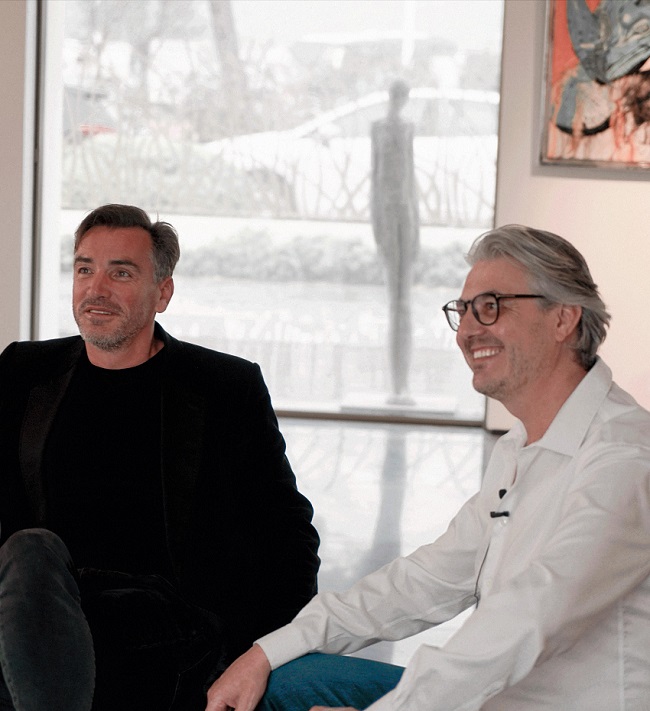 If you want an architect who can effectively upgrade your luxury home, then you can seek out the
Architectural Workshop Croisette
. Our design office differs from others in its working method and the types of solutions offered to homeowners.
However, you should already know that for us, the renovation of a luxury building must follow the required standards. It must also answer a major concern: why the landlord of the design apartment wants to renovate his property? Using the various answers from this question,
our team
sketches out several remodeling plans and aligns with your choice, after making some useful recommendations to that effect. So what are the reasons that can motivate you to transform your luxury apartment in Ramatuelle?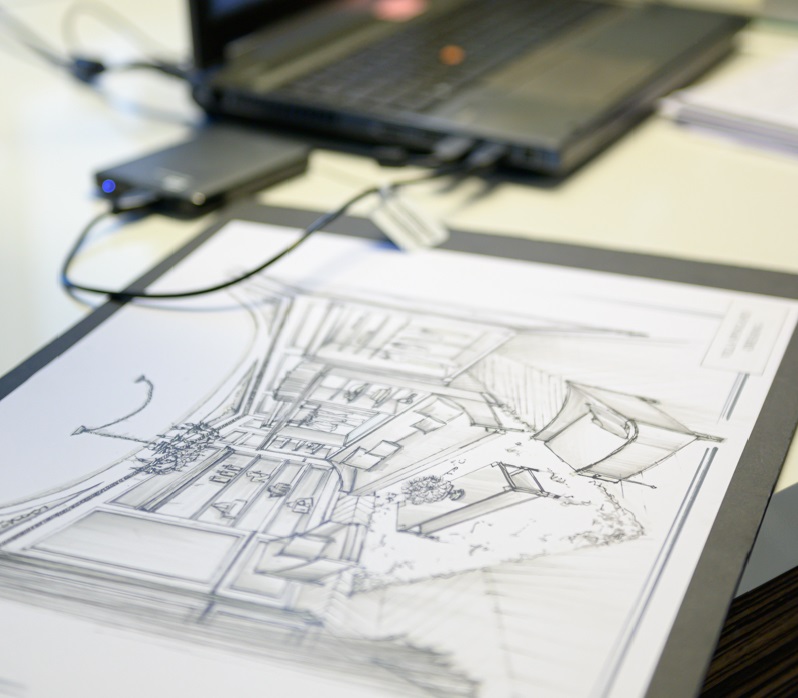 Need for greater comfort
The concept of luxury evolves over time. Indeed, a design apartment used to be a superposition of objects of great value. Nowadays, a luxurious home is any home with large, bright spaces, clean straight lines, compact and functional furniture. In these conditions, the owner will certainly need to live in an apartment, offering all the characteristics previously described.
This is an obvious need, resulting from a desire to integrate modern rooms into your high-end building. As such, our interior architect proposes a layout focused on the exploitation of noble materials for an exceptional rendering. Moreover, since you want even more space, we propose a thoughtful layout so as to design bright volumes for you.
Need to change the atmosphere
You may have a design apartment and still want to ask for our expertise for its renovation. In this case, we offer you several possibilities. For example, you can opt for a timeless, Mediterranean or classic style. For the first option, we do everything possible to accentuate the luxury in your design apartment.
We work to achieve perfect harmony between the Ramatuelle landscape and your entire building. Then, we modify its internal architecture to achieve the ambiance you dream of. Finally, we rely on high quality parts and a state-of-the-art security system for your peace of mind.
If you wish to sublimate your residence by giving it a Mediterranean atmosphere, we will know how to play with natural stones, trees and pale colors, to immerse you in a palace decor. If you prefer a classic style, our decorator will suggest a combination of modern and traditional materials, subtly assembled. This combination of styles will optimize the aesthetics of your high-end home and make you proud to live in a luxury home.
Need a professional touch
The Architectural Workshop Croisette is a DPLG architectural firm. We therefore have the expertise required to guide you for a successful renovation. Moreover, all those who have benefited from our advice now have high-end apartments of great luxury. Indeed, your architect in Ramatuelle is quite creative and experienced. Whatever the complexity of your plan and the level of your requirements, we will therefore be able to find the right solution, to reveal the potential of your dilapidated residence.
To do so, our architects imagine all possible scenarios in order to find the one that corresponds to your style. At the same time, we are willing to listen to all your grievances and inform you about the feasibility of your project as well as its exact cost of realization. Thus, thanks to the insights of our experts, you will approach the renovation of your high-end apartment in Ramatuelle in the best conditions.