Luxury apartment renovation in Saint-Tropez
Atelier architecture croisette
A high-end apartment is characterized by large surfaces, luxury furniture and other high-quality materials. These types of objects are therefore complex to handle. Therefore, their refurbishment requires the intervention of a highly qualified architect like the one from Architectural workshop Croisette . In reality, apart from our proximity to you, we recommend our service for other more technical reasons.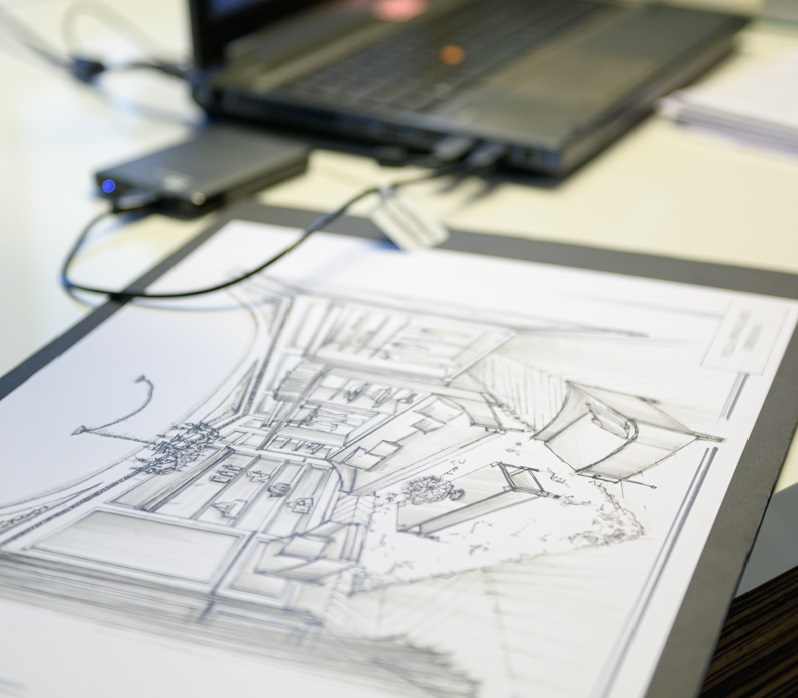 A feasibility study of the project
To properly renovate a designer apartment, you need to learn about the constraints and assets of its original plan as well as the recommendations of the standards in this area. However, only an experienced architect will be able to give you such technical information. In this context, you can trust the experts who constitute our team.
Our firm is composed of interior architects, decorators and master builders. All these skills therefore carefully evaluate your project as well as the relevance of the needs expressed. In all objectivity, our architectural firm will inform you of the conditions in which your apartment in Mougins can be renovated. You will also know if the budget allocated to these works is sufficient or not. This preliminary will thus enable you to approach the practical phase of the renovation with more serenity.
A variety of redevelopment solutions
You certainly have a lot of ideas for your high-end apartment renovation. However, you will certainly need our services to put it in order and make it a consistent project. Moreover, our assistance goes far beyond that. In fact, at Architectural workshop Croisette, we have very inventive interior designers. So you can take advantage of their know-how and creativity, to offer you the best renovation plan. In this context, we proceed to various simulations, offering you a wide range of solutions.
A complete delegation of tasks
Our firm of architects knows how to renovate all styles of high-end housing. You can then entrust us with the transformation of your apartment in Saint-Tropez. Better still, we guarantee you a complete mission from the administrative procedures to the renovation of the shell and finishing work. A project manager will also take care of the rigorous follow-up of the work. In short, our architectural firm offers you a turnkey service. You will thus have the time to take care of your core business.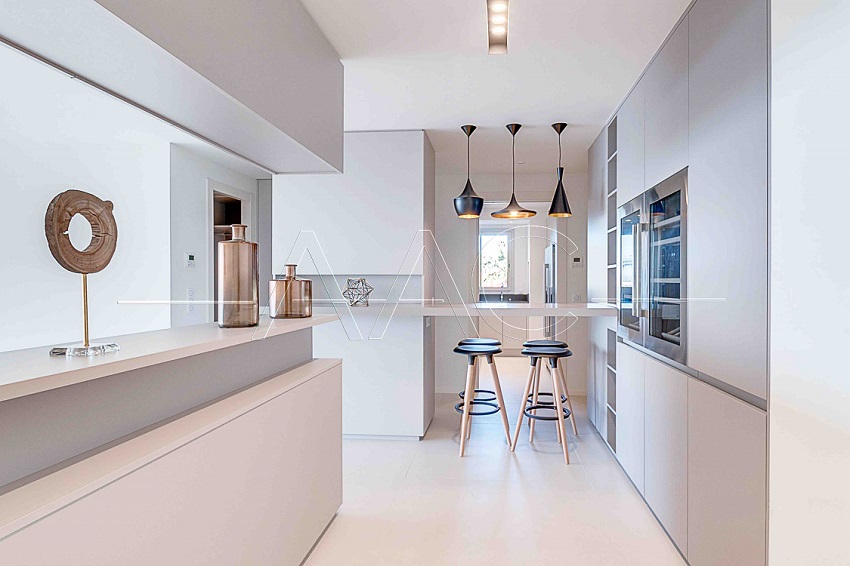 Original creations
The reputation of our Architectural workshop Croisette is essentially based on the originality of its numerous achievements on the French Riviera. Thanks to the creative genius of our experts, we are considered the reference architectural firm in Saint-Tropez. We consider architecture as an artistic discipline that allows to reveal the full potential of an apartment, whatever its initial state.
To this end, our design office is inspired by your environment to propose a renovation plan in perfect harmony with nature. Thus, thanks to a sumptuous night lighting, a subtle arrangement of refined furniture and paintings with warm colors, we bring you pleasure and emotion. In fact, you can see the quality of our services by visiting our latest renovated apartments. Moreover, at Architectural workshop Croisette, we know how to combine traditional pieces with modern amenities to sublimate your high-end apartment. Expect to have an aesthetically pleasing and functional apartment after our renovation work.
A custom-designed apartment
Most homeowners opt to renovate their high-end apartment with the intention of personalizing it. Trust us precisely to offer you a setting that looks like you and meets your aspirations. This is indeed possible, through our good listening and our ability to innovate on each new project.