ARCHITECTURE FIRM RAMATUELLE
Exclusive & international project
Atelier architecture croisette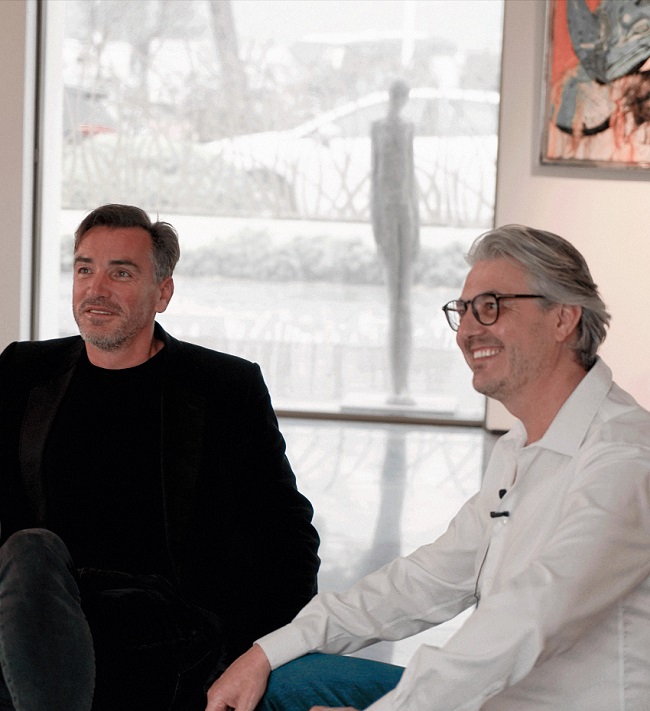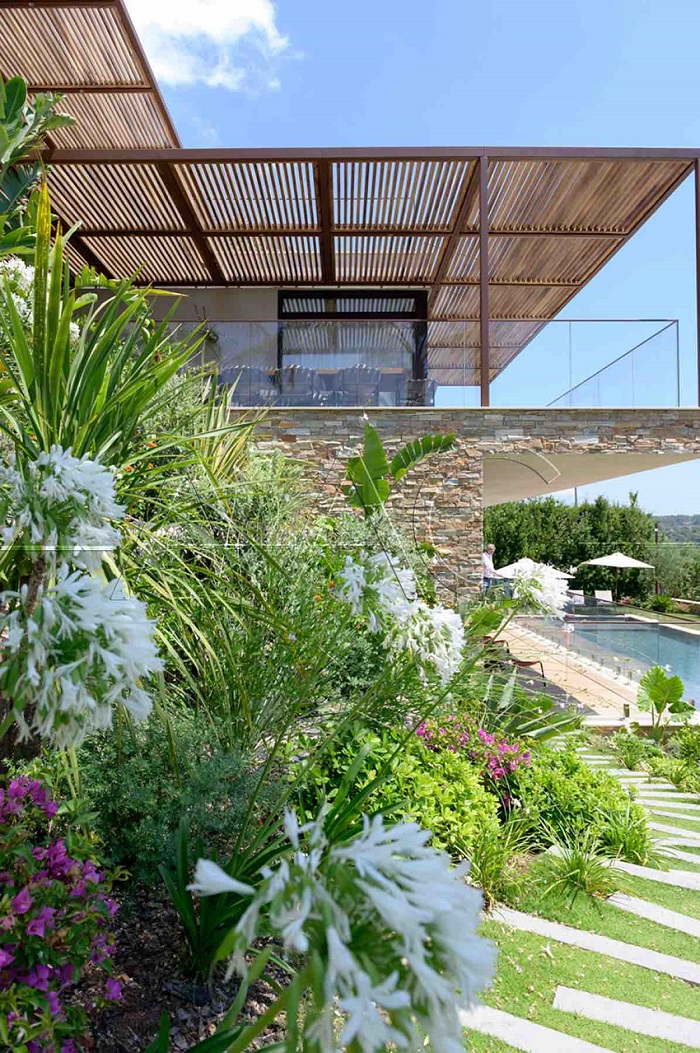 Do you dream of building a contemporary house in Ramatuelle or do you want to renovate your luxury villa or flat? Atelier Architecture Croisette, your Ramatuelle architect, welcomes you. For several years now, our team of architects, project managers and decorators has been working throughout the French Riviera and internationally to create exceptional properties. With a wealth of expertise and know-how in renovation and construction, our team will make your project a real success.
You too, do as the many clients who have placed their trust in us and who now have the house or flat they have always dreamed of. We intervene for the construction of a detached house in Ramatuelle or the renovation of your house or flat.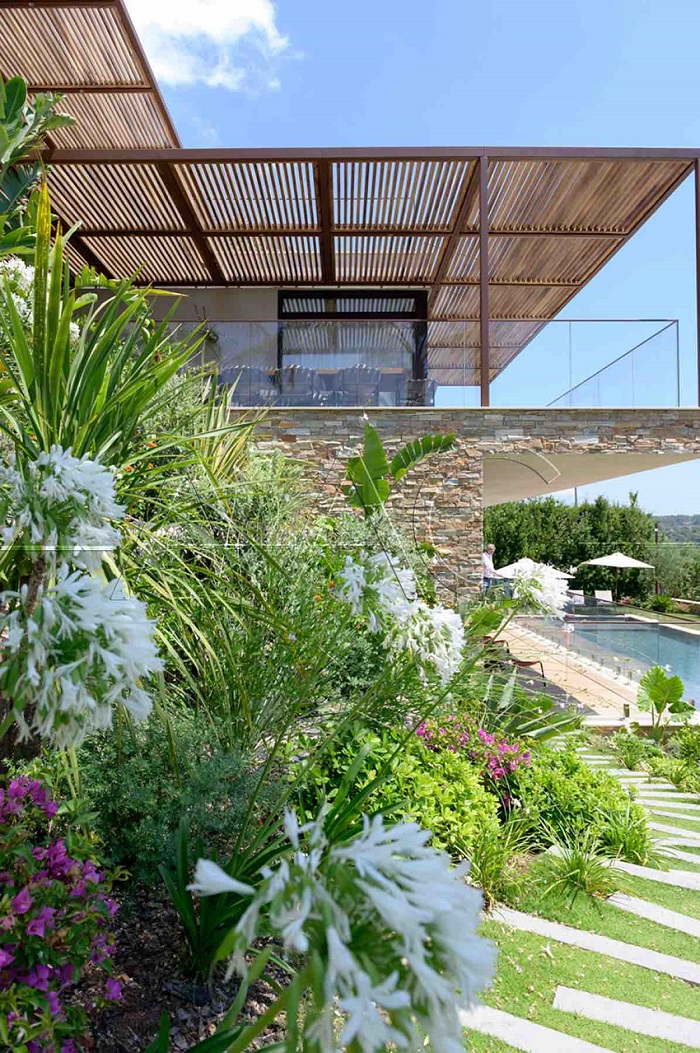 ARCHITECT RAMATUELLE & INTERIOR DESIGN
Do you have a plot of land in Ramatuelle or are you still looking for a plot to build on? Your Ramatuelle architect will help you in all the stages of the realisation of your project, outdoor and leisure interior. You will have a trusted contact throughout the realisation of the project which we will manage in-house. We take care of everything until the delivery of your exceptional turnkey property: design of the plan, building permits, project management and decoration.
At Atelier Architecture Croisette, it is our pleasure to create for you a house that corresponds to your desires and, above all, to your budget. Our expert will closely monitor the completion of the work to ensure that the initial budget is fully respected. All details are also reviewed throughout the construction process so that you have a house built with finesse and elegance.
HOME RENOVATION & CONSTRUCTION COMPANY
Do you want to give a new look to your traditional house? Or do you want to start extension work to have more space? Your architect in Ramatuelle puts his know-how at your disposal to make your house a home that suits you in every way. Whether in terms of comfort, design or practicality, we will make all your desires a reality! A renovation or extension carried out by your Ramatuelle architect will bring real added value to your property.
We take into account your personal habits and tastes so that your luxury house or flat will meet your expectations. Accustomed to clients from the French Riviera and open to the international market, our requirement is to satisfy yours. So call on our team who combine tradition and modernity to create an exceptional home, worthy of your expectations.
Your architect Ramatuelle works all over the French Riviera, and wherever you wish to build or renovate. Expertise, dynamism, creativity and transparency are our best assets to create the traditional or modern home of your dreams. So contact us as soon as possible!