ARCHITECTURE FIRM SAINT-TROPEZ
Exclusive and international project
Atelier architecture croisette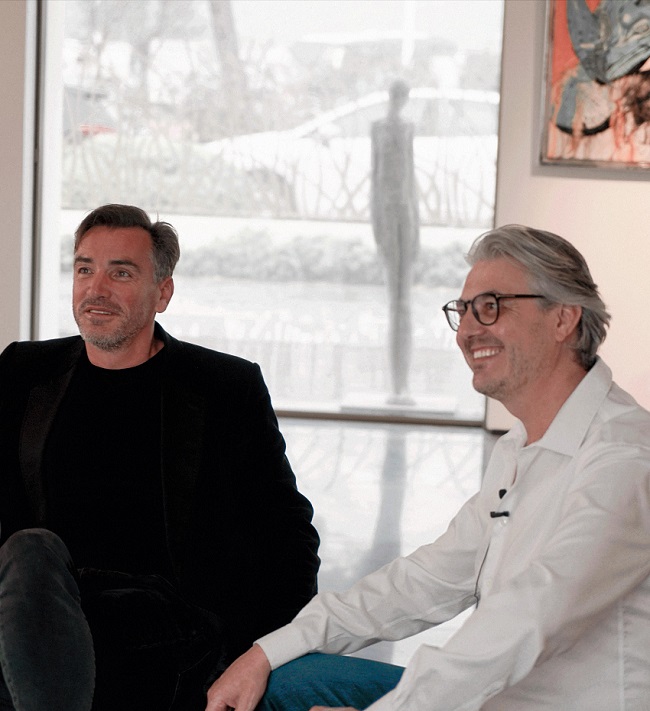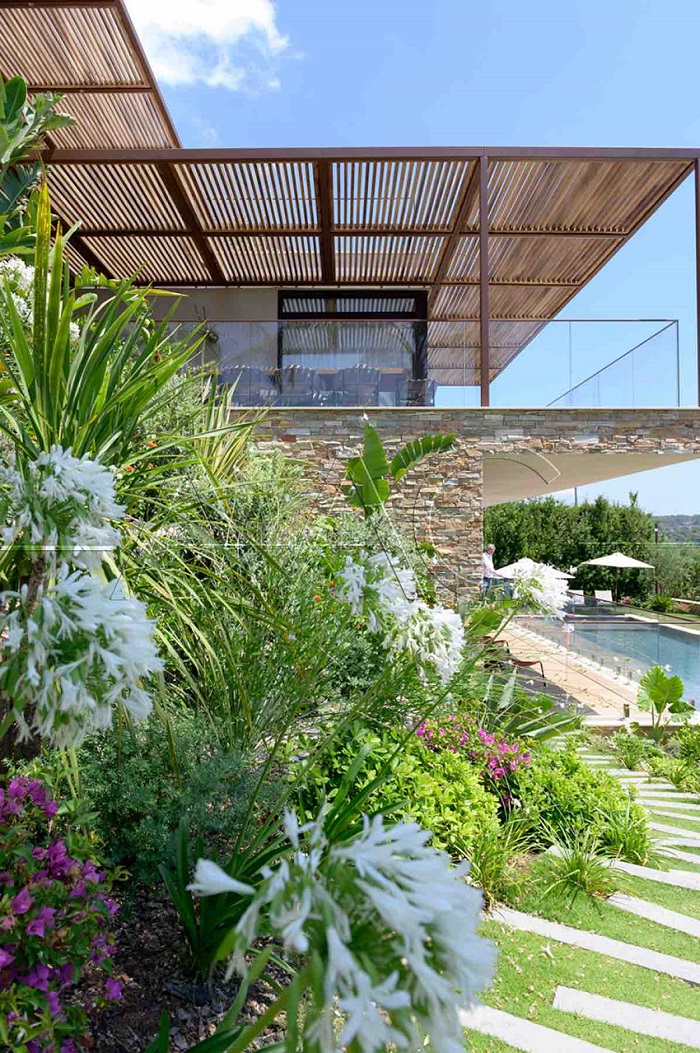 Saint-Tropez is a charming town on the French Riviera. Green landscape, beaches stretching for kilometres, mild and sunny climate, it is truly the perfect city to settle in! Are you planning to build a house in Saint-Tropez? Atelier Architecture Croisette, your architect in Saint-Tropez, welcomes you to make your dreams come true.
At AAC, we know that construction and renovation are important projects that are close to your heart. This is why we put our years of experience and creativity at your disposal. By relying on our team of professionals, you will have a contact person you can trust completely. Attentive to your needs, dynamic and mastering their trade to perfection, our architects, interior designers, project managers and decorators will satisfy you in every respect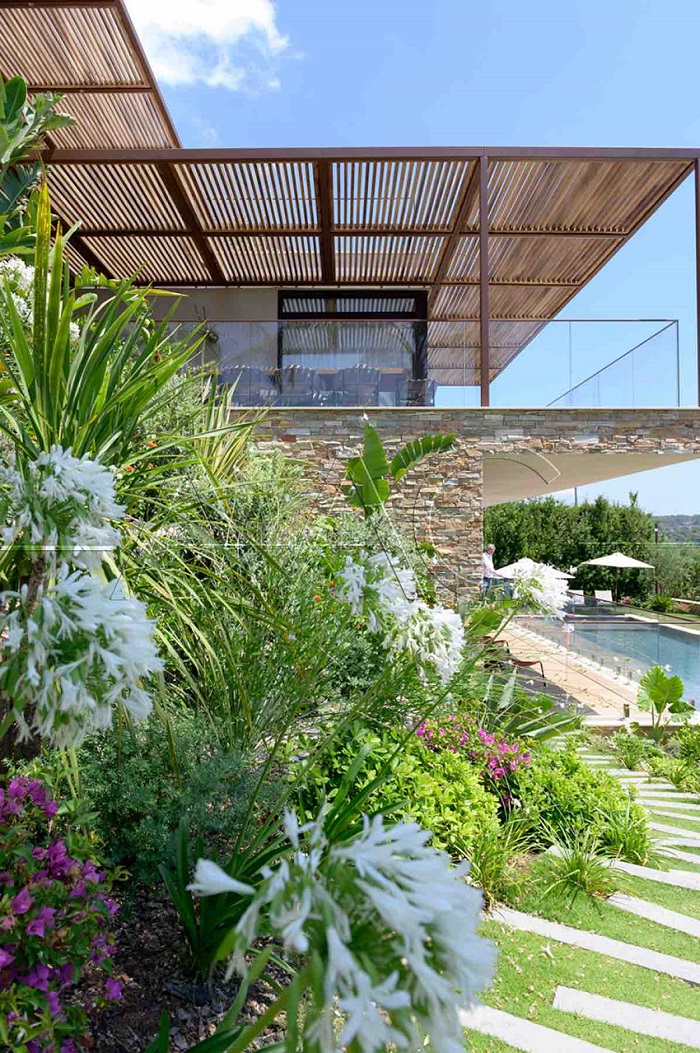 ARCHITECT SAINT-TROPEZ & INTERIOR DESIGN
Are you dreaming of a traditional house or a beautiful modern villa with magnificent leisure and outdoor outbuildings in the magnificent city of Saint-Tropez and its surroundings? Call on our Saint-Tropez architect to create the comfortable home with the exceptional design you desire. Our experts will take care of everything, from the design of the plan to the delivery of your turnkey home in Saint-Tropez, including the building permit, monitoring of the work and interior decoration. Every detail will be taken care of so that you have the perfect home for you.
The design, comfort and practicality of your home are our priorities, all within the budget and timeframe previously defined. Our team of architects in Saint-Tropez will be very attentive to your preferences and ideas throughout the realisation of your project.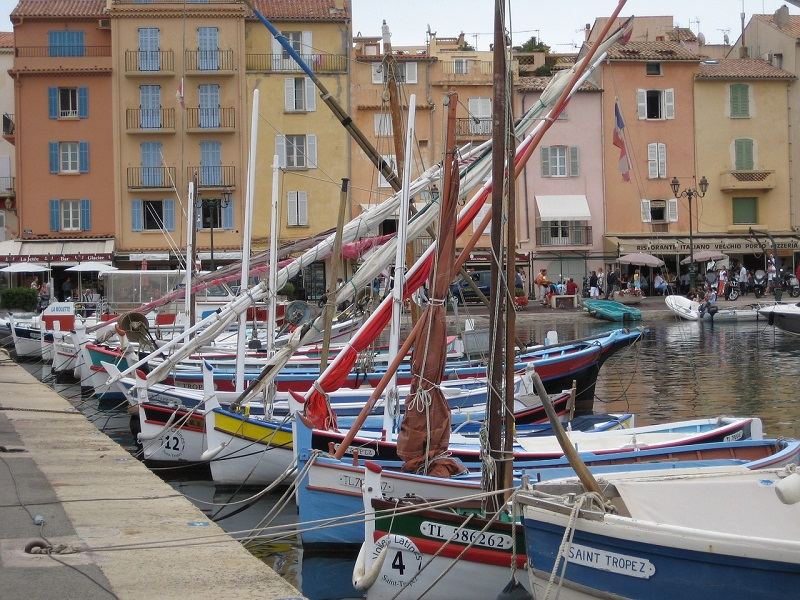 HOME RENOVATION & CONSTRUCTION COMPANY
Do you want to start renovating your home to give it a modern look while retaining its traditional spirit? Or do you want to completely transform your property into a beautiful villa with a modern look? Call on our team of professionals who have many years of experience in the field of renovation and extension. Our Saint-Tropez architect will be able to highlight your needs according to your lifestyle and preferences. Your luxury flat or detached house Saint-Tropez will be in good hands, we will know how to bring them a real added value.
By entrusting us with your project, you will have at your disposal a whole team of experts whose sole objective is your complete satisfaction. Our architects in Saint-Tropez are committed to respecting your budget, your desires and above all the deadline. Atelier Architecture Croisette, your Saint-Tropez architect works in the city and its surroundings as well as throughout the French Riviera. We work wherever you want, even internationally.